PCM Consultancy & Engineered Applications
Back to Development & Consultancy Page
Often, new developments and innovations in our existing PCM technologies are the result of novel applications or requirements initiated by our clients. Therefore we encourage any potential client to contact us as early as possible for any product / application ideas you may have related to PCMs. All enquiries will be treated with the strictest confidentiality.
PlusICE extensive range of PCM solutions can be utilised to engineer either a product or application in order to overcome many over heating porblem faced by the industry. This over heat issues particularly very critical for any electrical, electronik or data logging and data storage applications where by the excessive heats or fire renders them useless.
Over the last two decades we have succesfully developed a wide variety of applications for our customers around the World and the relevant details can be see in the following examples and for further details just click the relevant pictures.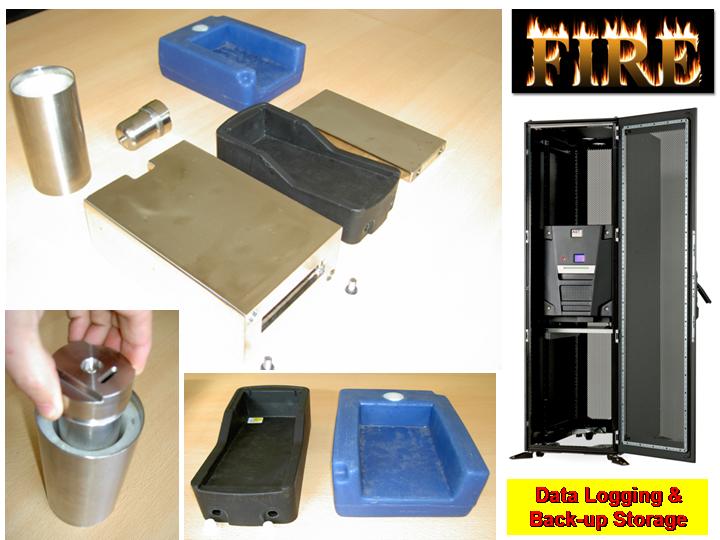 Product Development
Application Development
Cold Store Back up / Load Shifting & Energy Saving
Shelter / Main Frame / Electronic Load Shifting / Back up & Energy Saving;
Office Passive Free Cooling & Load Shifting via Free Cooling;
Coolth Energy Storage / Chilled Water TES Load Shifting;