PCM Development & Consultancy: Product Applications
Back to Development & Consultancy Page
Our PlusICE range of products including FlatICE, BallICE, TubeICE, Eutectic Plates and Pouches enables us to develop and apply both organic and hydrated salt based PCMs for a variety of applications around the world.
---
Chilled Food Transport
Drink Cooling
Drink Vending
Medicine & Vaccine Transport
Air Conditioning
Building Passive Cooling
Water Heating
Solar Heating
Waste Heat Storage
Heat Rejection Systems
Telecommunication Shelter Cooling
Electronic / Battery Cooling
Co-Generation / TriGen Systems
Heat Pumps
Temperature Controlled Packaging
Frozen Food Transportation
Ice Cream Vending
Medicine & Vaccine Transport
Food Stall Cooling
Automotive Cooling Applications
Marine Refrigeration
Cold Store Back-up
Transport Refrigeration
Body Cooling
Medical Passive Cooling
Temperature Controlled Transport
Cryogenic Back up
Refrigerator Energy Saving
---
Since 1996 our design team has been working on many different products and applications around the World all the way from the International Space Station down to submarine cooling applications.
Over the years we have gained extensive in-house thermal balance, mechanical and chemical know-how built around our PCM product range and we would be happy to share our experiences with any client who wishes to develop a custom-made product using PCM technologies from initial concept idea all the way to full production and marketing support.
We have many licensees using our PlusICE product range, either as raw material or manufactured product. Some of the applications are initiated by our organisation, but the majority of non-standard applications come from the minds of the end-user or developer.
Some of the encapsulation and PCM product ideas are as follows;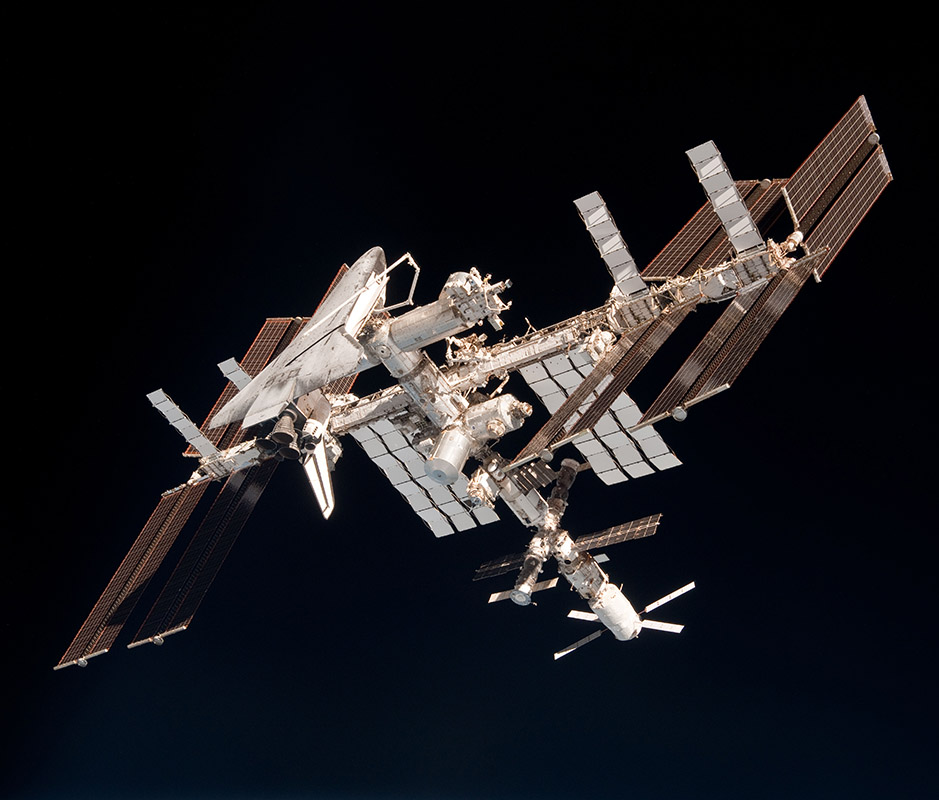 Should you wish to come up with a CUSTOM-MADE optimised solution for your application, please drop us a confidential e-mail to our group's President, Mr Zafer Ure, at z.ure@pcmproducts.net, who would be more than happy to explore the possibilities of working together.